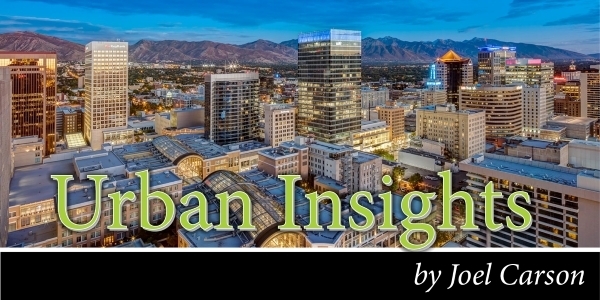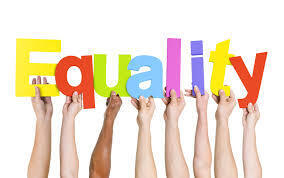 Today is Monday and the United States Housing Market is guaranteed to be a prominent topic of conversation this week. Study up and stay informed (you'll be a rock star at the water cooler and online).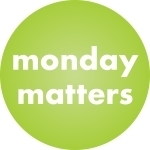 National Association of Realtors® President Charlie Oppler issued the following statement after the U.S. House of Representatives on Thursday passed H.R. 5, the Equality Act. The legislation would ensure sexual orientation and gender identity are included as prohibited bases for discrimination under the Fair Housing Act.
"NAR applauds the House of Representatives for taking action to extend Fair Housing protections to LGBTQ Americans," said Oppler, a Realtor® from Franklin Lakes, N.J., and the CEO of Prominent Properties Sotheby's International. "As stewards of the right to own, use and transfer private property, Realtors®' livelihoods depend on an open housing market, and discrimination of any kind limits our shared goals, undermines our values and inhibits our ability to conduct business. NAR amended its official policies more than a decade ago to ensure Realtors® were upholding Fair Housing protections for the LGBTQ community, and we look forward to continuing our work to eliminate discrimination from America's housing market."
The National Association of Realtors® is America's largest trade association, representing more than 1.4 million members involved in all aspects of the residential and commercial real estate industries.
Last week the civil rights bill passed the House in a 224-206 vote.
A Feb. 25 article by Juliegrace Brufke published in The Hill said, "The Equality Act aims to extend protections for education, housing and employment for the LGBT community. The bill looks to amend the Civil Rights Act of 1964, the Equal Credit Opportunity Act, and the Jury Selection and Services Act, by expanding protections to include sexual orientation and gender identity."
A Deseret News article by Kelsey Dallas was published online Feb. 26 that said, "Utah Rep. Chris Stewart (UT-02) reintroduced legislation Friday that aims to reduce anti-LGBTQ discrimination and, unlike the competing Equality Act that passed the House Thursday, boost protections for people of faith."
Stewart's Fairness for All Act aims to show it's possible to protect LGBTQ rights without threatening the future of religious organizations.
"Both bills would outlaw sexual orientation and gender identity-based discrimination, but only Stewart's would expand legal protections for people of faith," Dallas said.
We're always watching the local, national and Utah Real Estate markets for you!