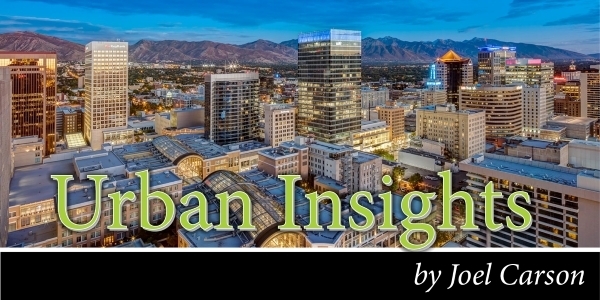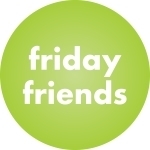 Friday is a great time to make new friends. Each Friday I will introduce you to a new website I believe will make your life richer and help keep you informed about the housing market, job market, real estate and building industry.
Today I'll focus on a website I like because it contributes to the conversation and does a fantastic job of keeping people informed about local projects of consequence to ... well ... all of us! I like websites that make people smarter. Building Salt Lake (www.buildingsaltlake.com) wants to be known as "the premier source for urban development news along the Wasatch Front in Utah." You would not believe the information-packed articles published here to help you understand all things building from proposed projects to project completion to important information about building codes. The publishers of this website do a very thorough job of spreading the love to areas from the Avenues to the University of Utah and from Draper to West Valley City. Following are just a few of the topics you will discover:
While much of the content available here is super informative and free to the public, there is a "Members Only" or "Subscriber Section" for those who want to delve a little deeper into the world of development in one of the fastest growing cities in the nation.
I will always work hard to stay up to date with the housing market and building industry so you don't have to; but if you want to, this website is a great place to do it!