Consider Utah discovered. So far this year the median cost of a single family home in Utah is 17.6% higher than it was by this time last year ($358,198.5 to $421,500). Realtors are receiving up to 89 offers on individual homes and buyers' heads are spinning.
Covid-19? What Covid-19? Although other businesses throughout the U.S. are struggling to survive, the housing industry here is absolutely booming. Why in the middle of a pandemic are people buying and selling their homes? I think I can explain:
Interest rates are crazy low. It's anyone's guess when we will begin seeing a substantial increase. A difference of 1 percentage point can make a significant difference. According to a Feb. 18 article by Erik J. Martin published online at called "Is it worth refinancing for 1 percent? What about for 0.5 percent?" Martin said, " … lowering your rate 1 percent — from 3.75% to 2.75% — could save you $250 per month on a $250,000 loan. That's nearly a 20% reduction in your monthly mortgage payment." Because many experts predict rates will inch up in 2021, people are eager to get rates locked in on their new homes. That phenomenon isn't unique to Utah.
Sellers are cashing in on quick equity realized in the latest boom and that generates even more buyers who have to replace the homes they sell.
Covid-19 protocols in companies throughout the country are closing up shop and sending their workers home to work. Turns out, many people like that and businesses can save a tremendous amount of money in reduced office space and management costs. At-home workers can often work from anywhere and they are frequently choosing Utah. The state offers cooped-up employees an opportunity to breathe in the magnificent outdoor environments including mountains, lakes and on hiking and biking trails groomed by outdoor enthusiasts. I mean, who wouldn't want to live in this awe-inspiring environment? This tech-savvy generation seems to know what it wants. What they want is a place to play just as hard as they work and at last they have the freedom to choose.
Natural disasters have hit some states particularly hard; think Northern California wildfires and the troubles Texans have known with flooding, freezing and infrastructure issues. Many home buyers have had enough and are flocking inland for safety's sake.
Utah's flaming hot economy compared to some other states' economies hit hard by the pandemic woos young professionals here to work for high-tech industries consistently making Utah their homes.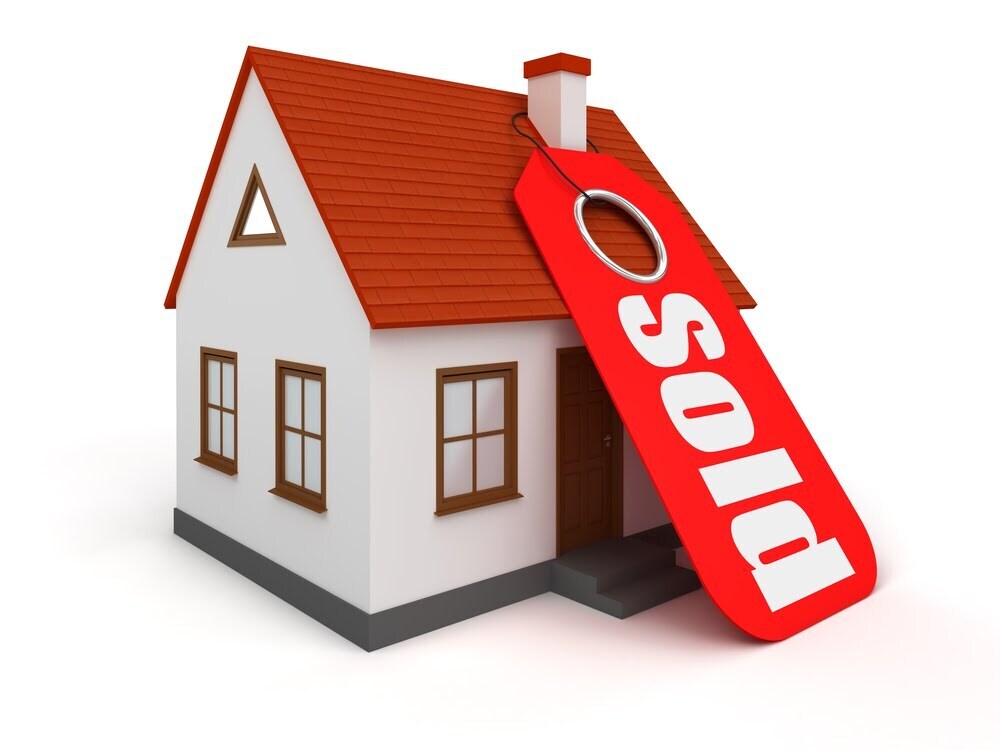 In this strong sellers' market it can be difficult to find and buy a home and the competition is fierce. At this time in 2020 the median current days on market (CDOM) was 34. This year, it's 7. Homes are selling fast. Despite the high price of homes, people coming from locations like Northern California find our houses much less expensive than those they have been seeing for years.
If you are looking for a home to purchase, I would like to help. Give me a call at 801-673-3333 or call my assistant at 801-455-5555 for help finding available homes and then be ready to jump! Many homes go under contract within the first few days of listing.
A quick note: I am Covid-19 trained and follow all protocols to keep our buyers and sellers safe.