Friday Friends: Introducing BestPlaces, Packed with Community Details, Information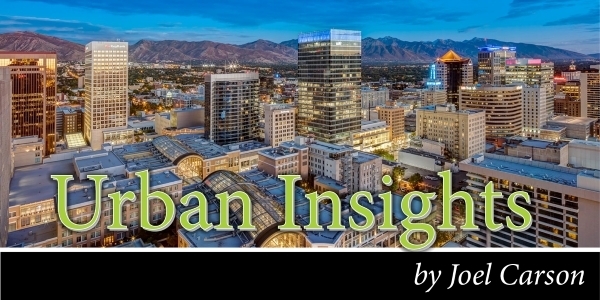 Relocating? Best Places gives you an opportunity to get familiar with a community's demographics instantly. An easy-to-find search bar is all you need to get insights into a community's:
Population
Unemployment Rate
Median Household Income
Median Home Price
Median Age
Comfort Index
Crime Rate
Commute Times
Religion
Health
School Ratings
Cost of Living
Job Market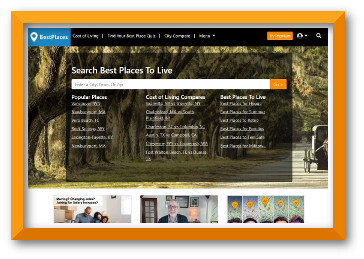 Find out about the pros and cons of living in an area (according to BestPlaces) and get in-depth information in the form of detailed break-downs in every category. BestPlaces offers comparison data relative to the entire nation. It includes some narrative, photos and even maps! Wondering about the political breakdown of a community? You can get that information too.
Watch closely for data sources (I found most to be pretty solid) and for dates the information is updated.
Looking for a home for sale in Utah? Visit www.allutahhomes.com for the most up-to-date listing (it's updated every 15 minutes.
I have served as a real estate agent on the Wasatch Front and Back for 30 years. In fact, Newsweek Magazine recently named me Utah's #1 Realtor! I have lived here all my life and raised my family here. If you don't find the answers you're looking for, call me at 801-673-3333. I am here to help!